ZUMBA
Zumba engages your core and other key muscle groups such as glutes, abs, hamstrings, triceps, quadriceps, etc., that need an extra push. It helps in strengthening your core and get a chiseled torso. Zumba is also known to reduce body fat, especially belly fat, and you can build six-pack abs without relying on any equipment.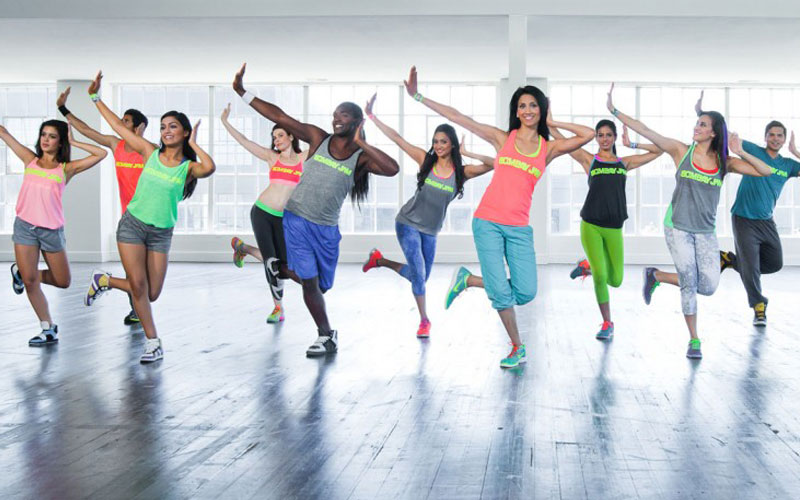 AEROBICS
Give yourself an hour of aerobics every evening after school/college/work. The benefits of aerobics are well known – it opens your body, gives you flexibility, energizes your day, and helps you lose weight. The long-term benefits of aerobics include well-rounded health and weight control.
DANCE WORKOUT
Dance workouts really work. We cannot ignore the mental health benefits of dance workouts: they lift the mood and help people with depression and anxiety.