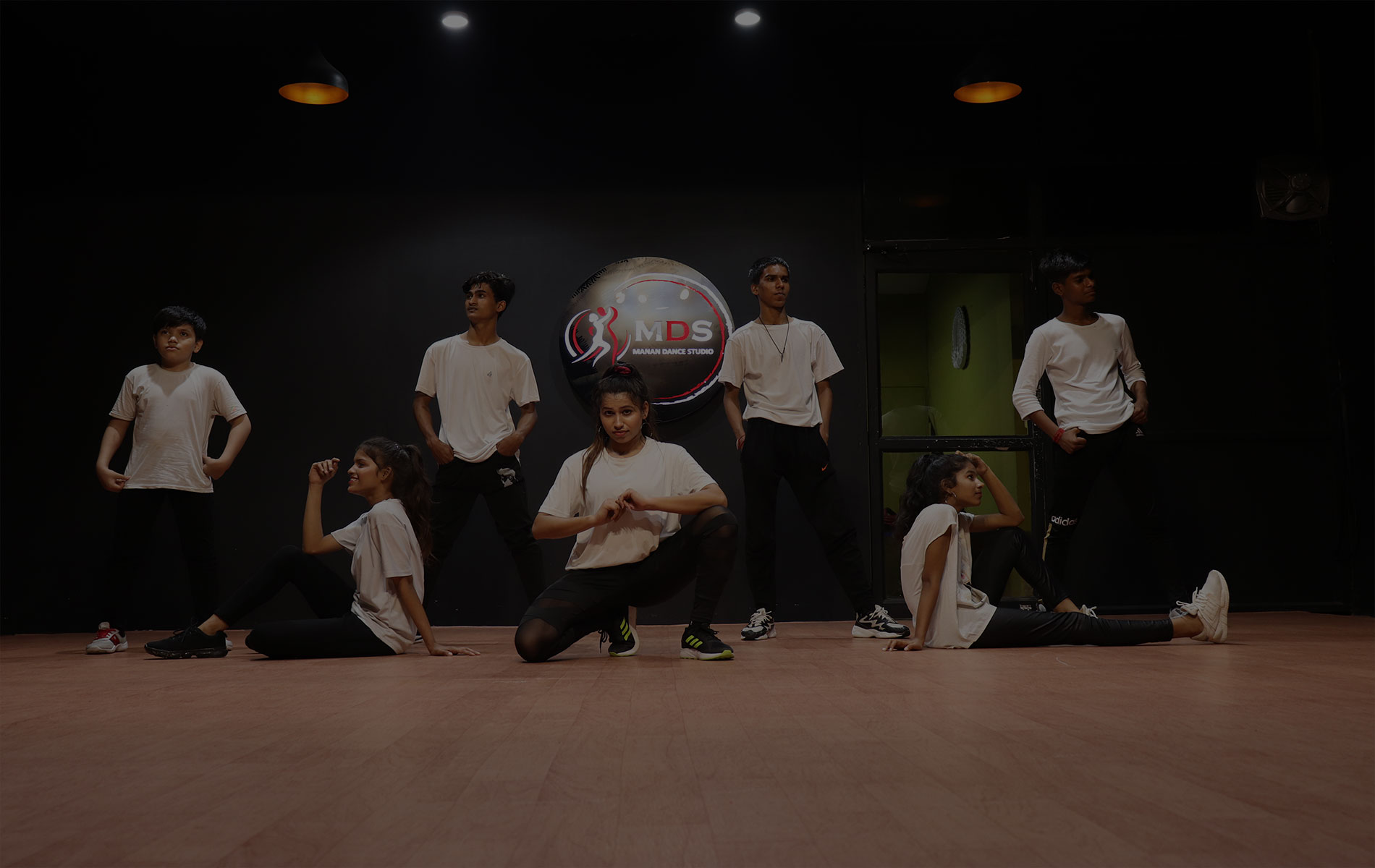 Join

Our Dance

Crew
Join our Manan Dance Studio, transform your confidence & dance ability with a positive and passionate group of like-minded dancers.




Contact us
Participate

Dancing with the feet is one thing. Dancing with the heart is another. So Believe in yourself and the world will believe in you too.






Contact Us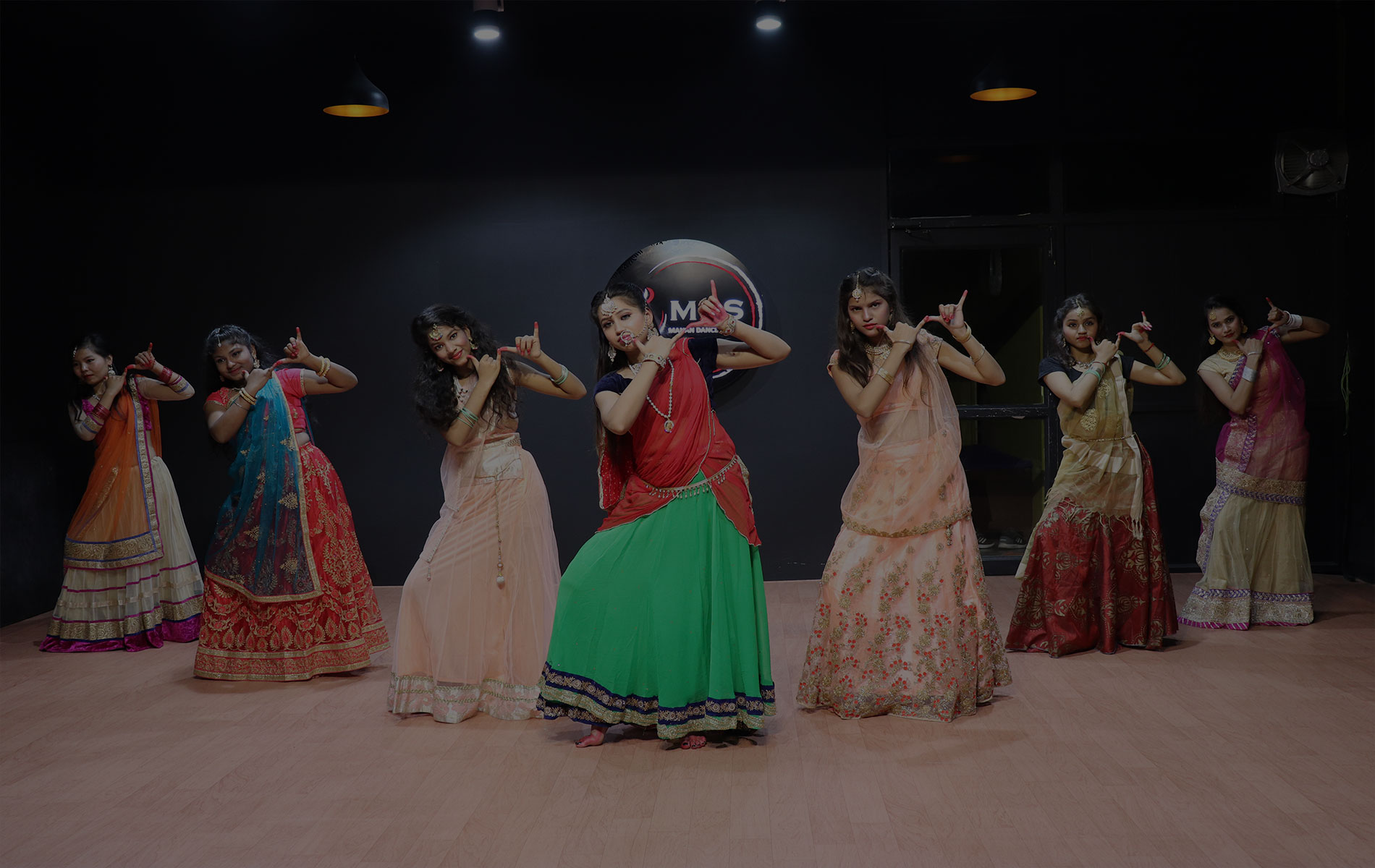 Elegance

and

Rhythm
Dance is a performing art form consisting of sequences of movement, either improvised or Rhythm and dance are deeply linked in history and practice.




Contact Us
BOLLYWOOD

DANCE

CLASSES




BY

MANAN

AT MANAN DANCE STUDIO:
Manan Dance Studio conducts regular Bollywood Dance classes
in Delhi. Students can join the classes to
find out Bollywood Dance as a well-liked dance form, to be ready to perform on different Bollywood songs or simply as a general fitness routine in its fitness version that we call BollySweat
GET REGULAR DANCE VIDEOS AND UPDATES
FROM MANAN DANCE STUDIO
Our Director and Choreographer
Mr. Manan is taking Manan dance studio places in his new role as the Director of the institute. Known for his punctuality and discipline, Manan comes from a corporate background and has international experience to understand the value of professionalism and great service. He understands what it takes to make students happier and fitter and under his leadership. Manan worked as a dance instructor in crystal dance center Dubai.
Know More
OUR DANCE STYLES & CLASSES
CHOREOGRAPHY AVAILABLE FOR
CORPORATE CHOREOGRAPHY
We incorporated Corporate choreography in our showcase list. This is especially designed for making your function special and interactive. Our best trainer will be part of the choreography session to make the best sequences for the function or occasion which will be further performed by the members of the organisation with our back up artists.
SCHOOL ANNUAL DAY CHOREOGRAPHY
Annual days are all about showcasing the kids' talent to parents through entertainment performances (dance, singing, drama) and sports. Entertainment in the form of dance is the most appreciated activity but it not easy to execute especially at the kindergarten level or at junior school. It takes months of planning, creating themes by working with teachers and then choreographing a dance based story.
CHOREOGRAPHY FOR WEDDING
Dance and Music are a big part of every Indian wedding after all we have an event dedicated just to dancing the sangeet. Manan Dance Studio is a Delhi based choreographer. He can choreograph all sort of performances bride and groom entries, family performances and much more.
CHOREOGRAPHY FOR LADIES SANGEET
The wedding dance events team at Manan Dance Studio is known for its choreography, timeliness and for its ability to prepare dance based on the individual. Whether it's your parents, grandparents or cousins, we know what will suit who. We have received EXCELLENT reviews on our services.
DUBAI PERFORMANCE BY

MANAN DANCE STUDIO
The troupe is known for its BIG moves and themes that have the ability to overwhelm and charm the audience. Manan Dance Crew is also known for its Bollywood, Hip Hop, and Couple choreography and its bright and beautiful costumes. Each troupe member has been carefully selected after rigorous auditions and brings his/her own style and charisma to the group. It's not just dancing abilities, but personality and the skill to interact with the audience that makes each Manan dance crew member different.
Start
With
The
Basics
No rhythm? No confidence? No clue where to
start? Take our trial classes and start from
scratch.
Choreographing, creating, making, or composing is a key component of dance in most interpretations of dance in Primary schools.
A dance troupe or dance company is a group of dancers and associated personnel who work together to perform dances as a spectacle or entertainment.
Popping dance is a style of dance that started in the late 1960's and 70's. This dance style is characterized by sudden tensing and releasing of the muscles (``hitting``) to the rhythm of beats in music.
And that's the importance of dancing. It has been described as the hidden language of the soul. And what's better than dancing on a wedding.
Dance workouts really work. We cannot ignore the mental health benefits of dance workouts: they lift the mood and help people with depression and anxiety.
There are four basic moves in krumping: stomps, jabs, chest pops, and arm swings. Krumping is rarely choreographed; it is almost entirely freestyle.

Hii Olny for Weekly class joining Availability yes ya no tell me
Abid Ali

Positive: Communication, Professionalism, Quality, Value
Soniya Tiwari

Best dance classes. Choreographer with wide range of dance forms.
sudhir yadav
This is very awesome dance studio there we all learning dance with Full of fun and enjoyment❣️ 😊❣️
Piyush Verma
This is the best dance studio of this area. Every think have a very good standard. All team are friendly.😊😊😊😊😊
nitul kumar