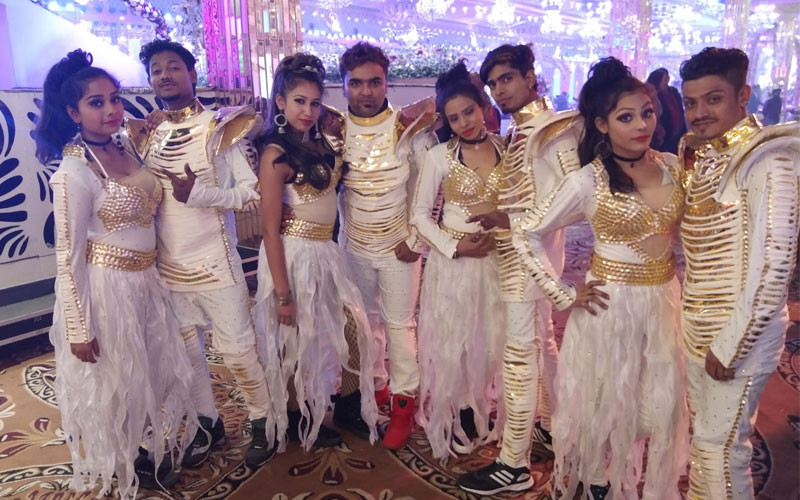 Dance Troupe
The troupe is known for its BIG moves and themes that have the ability to overwhelm and charm the audience. Manan Dance Troupe is also known for its Bollywood, Hip Hop and Couple choreography and its bright and beautiful costumes. Each troupe member has been carefully selected after rigorous auditions and brings his/her own style and charisma to the group.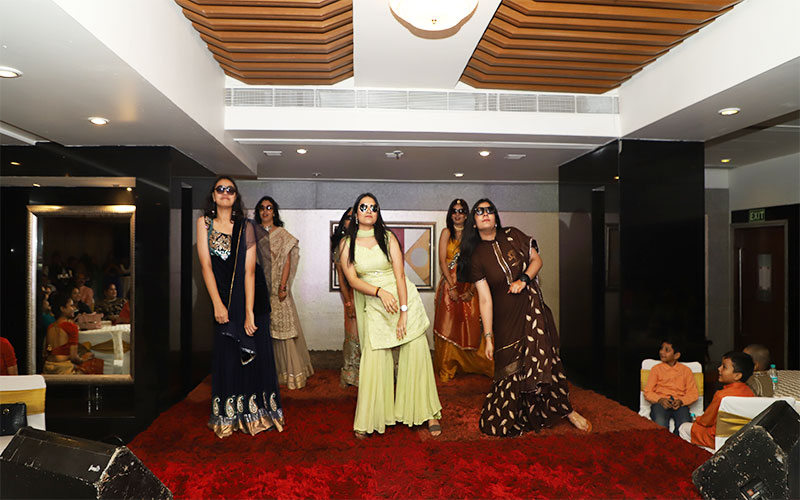 Wedding Choreography
Manan Dance Studio is a renowned wedding choreography specialist studio based in Delhi. Indian weddings are a combination of man events going from sangeet service, mehndi capacity or Haldi function. In the event that you are a couple who want to give an enticing presentation on your Wedding Dancers.
Choreography for School
Manan Dance Studio is a renowned School choreography specialist studio based in Delhi. Choreographing, creating, making, or composing is a key component of dance in most interpretations of dance in Primary schools. Children making their own dances, individually, in pairs, or in groups is central to them understanding about how choreographers make art.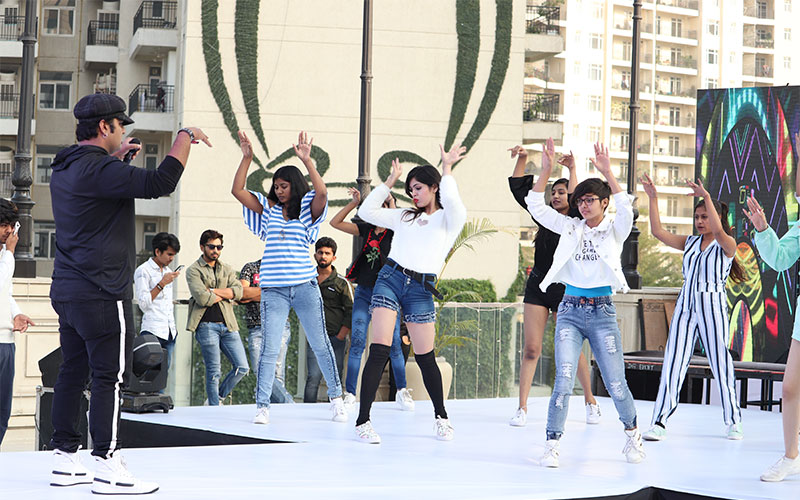 Choreography For Other Events
Manan Choreography is an Choreography studio, New Delhi. Our team has worked in the field of wedding, school and any type of event choregraphy for a long time and we helped many brides and grooms turn their dream events into riotous moments of fun and laughter. We are highly professional and creative, and the team is proficient in various Indian and international styles.